Classic Machines
These machines were manufactured by Servo Products Company from about 1981 to 1991 in Pasadena California.
Manuals and most repair parts are still available for these machines.
Mills and lathes have precision ground Ball screws in all axis.
The 3 axis CNC mill can be retrofit with the new Windows XP professional based Impact 2 CNC control.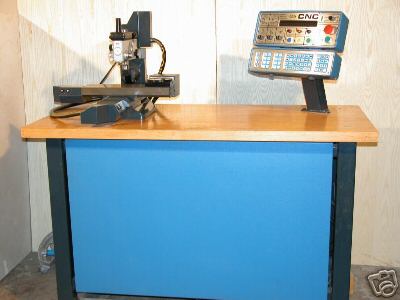 Model M-75xx Classic Servo products CNC mini-mill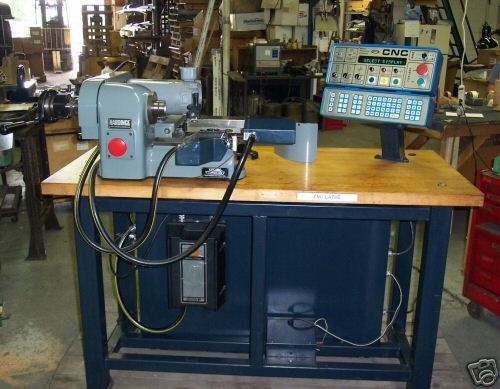 Model M-80xx Classic Servo products CNC Hardinge Lathe Retro-fit.